Time to complete: 1.5 hours
By the end of this course you will be able to say:
I know what an environmental action project is and what is involved.

I know about the YEA and how to enter.

I know what next steps to take.
YEA 6 Steps to Success Course
The 6 Steps to Success course is a fun, interactive learning experience which will equip you with the skills you need to create an action project and helpful techniques for future projects and learning. This course is a practical guideline to help young people design and carry out action projects for the Young Environmentalist Awards. It includes tips on how to get a team together, research an environmental issue, plan and take action, raise awareness and reflect on what you have achieved. The course takes about 1.5 – 2 hours to complete, and you can do it at your own pace!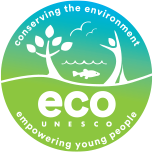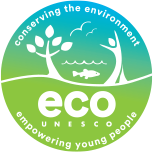 We are Ireland's Environmental Education and Youth Organisation that works to conserve the environment and empower young people. Our mission is to protect the natural environment and empower young people by developing their knowledge, skills, and confidence that channels their passion into positive and creative actions that help create a sustainable planet.
Importance of Young People Taking Action
Young people have the power and responsibility to change the current systems in place which are harmful to the environment in order to build a brighter future. There are opportunities everywhere to create change and contribute to solving global issues right in your own community. When you work on your action project you will be actively involved in shaping the world you want to live in!
About the Young Environmentalist Awards (YEA)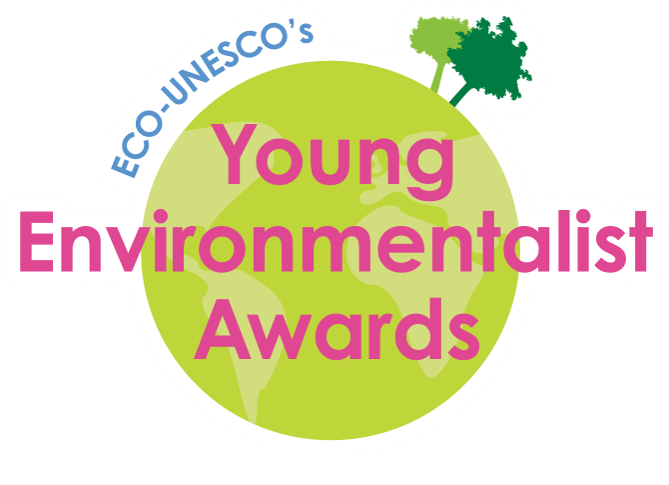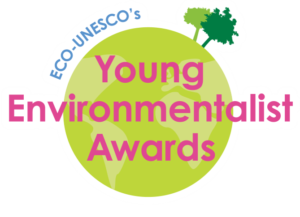 ECO-UNESCO's Young Environmentalist Awards (YEA) is an all-Ireland environmental awards programme that recognises and rewards young people who raise environmental awareness and improve the environment.
Since 1999, ECO-UNESCO has run the YEA programme to honour the work of young people to protect, conserve and enhance the environment through local environmental projects, making a difference to their lives and the lives of others both locally and globally. Over 49,000 young people have taken part in the YEA since it began, bringing about lasting change to the environment, and reaching countless others with awareness-raising campaigns in schools and communities throughout Ireland.
The YEA programme is a fun and exciting way to empower young people to become better citizens, to build awareness of environmental issues in the community and promote local actions and lifestyle changes to the environment. The 6 Steps to Success course is a useful guide to creating an action project, and we encourage you to use it when creating your YEA action project! If you haven't signed up to the YEA already, why not give it a go and enter your action project in the YEA!
Visit our website for some inspiration; you can find the YEA Project Manual, project ideas and award-winners, and everything else you need to know about entering the YEAs!
Ready to learn the 6 Steps to Success? Click "Take this Course" or "Login to Enroll" above and let's get started!