Time to complete: 2 hours
By the end of this course you will be able to say: 
I

understand

what Climate Justice means.

I understand

what the Climate Justice Programme is and how to register.

I

know what an environmental action project is and what is involved.

 

I know what next steps to take in being a young activist for Climate Justice.

 
The Climate Justice course is a fun, interactive learning experience which will explore the main skills involved in carrying out a Climate Action project as part of ECO-UNESCO's Youth Climate Justice Challenge. This course is a practical guideline that will teach you the basics of climate change and climate justice, and includes tips on how to get a team together, research a climate issue, plan and take action, raise awareness, contact politicians and reflect on what you have achieved. The course takes about 2 hours to complete, and you can do it at your own pace! 
About the Youth Climate Justice Challenge
We've all heard about global warming, energy shortage, soil degradation and biodiversity loss. They're all big terms, but WHAT do they all mean? And most importantly WHO are they impacting? and how do WE find solutions?     
The free Youth Climate Justice Challenge explores these questions and inspires youth climate action. By the end of the programme you will have greatly improved your understanding of Climate Justice, learned how to overcome eco-anxiety, and enhanced your presentation skills and project-management skills, making you more confident to present in front of your class and in front of climate motivated people. You'll also have attended a film-making workshop by none other than Young Irish Filmmakers!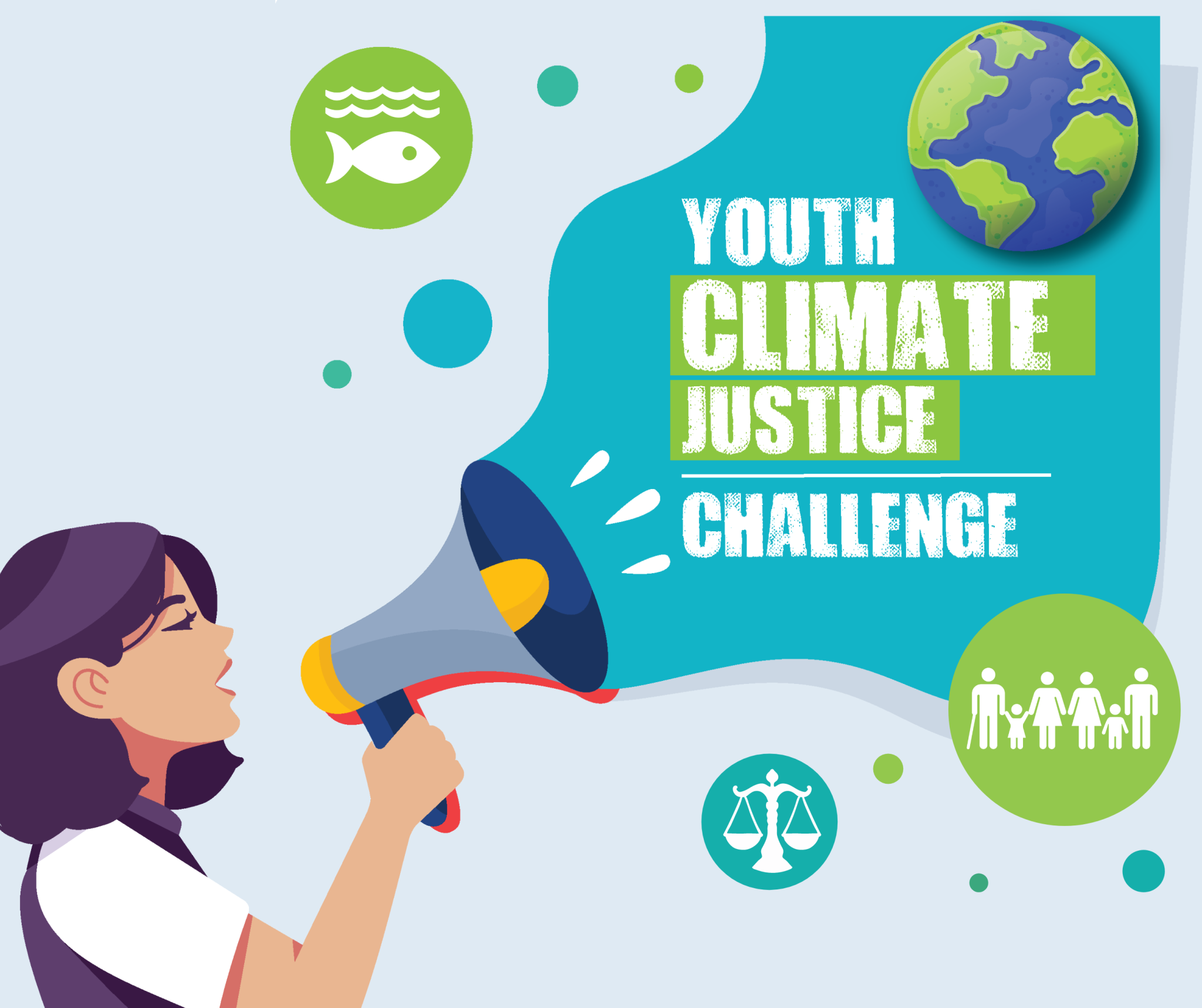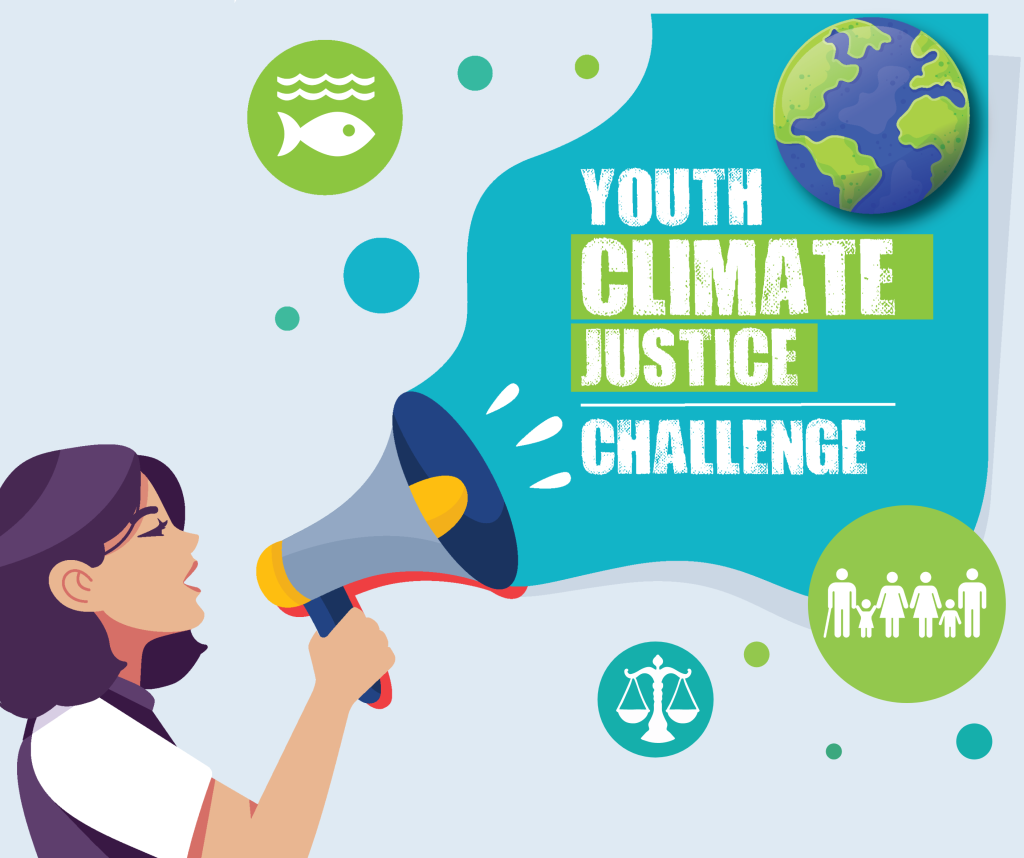 In the Youth Climate Justice Challenge we discern how passion alone is not enough to create change, therefore we equip and support our participants with skills and knowledge needed to make real, concrete change. The programme runs from September to December for young people aged 10-17 years old and living in Ireland.
About ECO-UNESCO's ECO-Academy
We are Ireland's Environmental Education and Youth Organisation that works to conserve the environment and empower young people. Our mission is to protect the natural environment and empower young people by developing their knowledge, skills, and confidence that channels their passion into positive and creative actions that help create a sustainable planet. ECO-Academy is our online learning platform where young people can learn about the environment and sustainable development, and discover how they can take action for a sustainable future!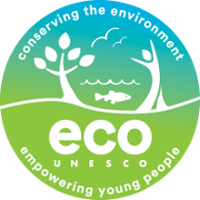 Importance of Young People Taking Action
Young people have the power, passion and responsibility to change the current systems in place which are harmful to the environment in order to build a brighter future. There are opportunities everywhere to create change and contribute to solving global issues right in your own community. When you work on your action project you will be actively involved in shaping the world you want to live in! 
Ready to learn about Climate Justice? Click "Take this Course" or "Login to Enrol" above and let's get started! 
What Our Young People Have to Say
"I really enjoyed the Climate Justice Programme. It gave me a lot of confidence. If I hadn't participated in the Climate Justice Programme, I would not have had the confidence to think of my action project and carry it out."
"Participating in the Climate Justice Programme made me believe that I can make a difference to the environment. It gave me the opportunity to combine my interests in wildflowers and the environment."
"The leaders were really nice and extremely helpful. The team I was in was great and we got a lot done. I learnt loads from video making to social media skills to researching about palm oil."
"I absolutely loved it! I learned so much from it and got to meet amazing people, I'm so glad I took part in it."